Regular price
Sale price
$44.99 USD
Unit price
per
Sale
Sold out
Share
View full details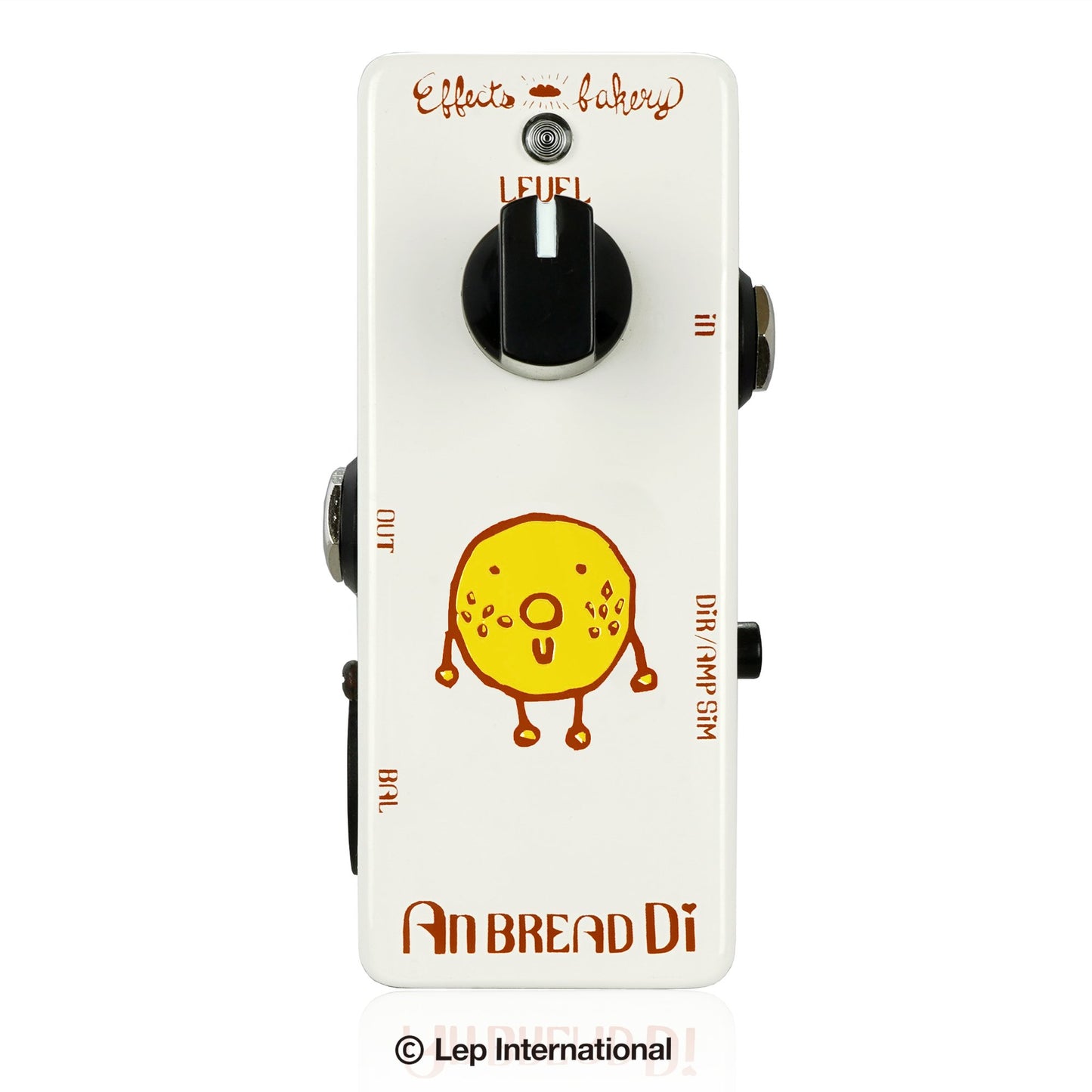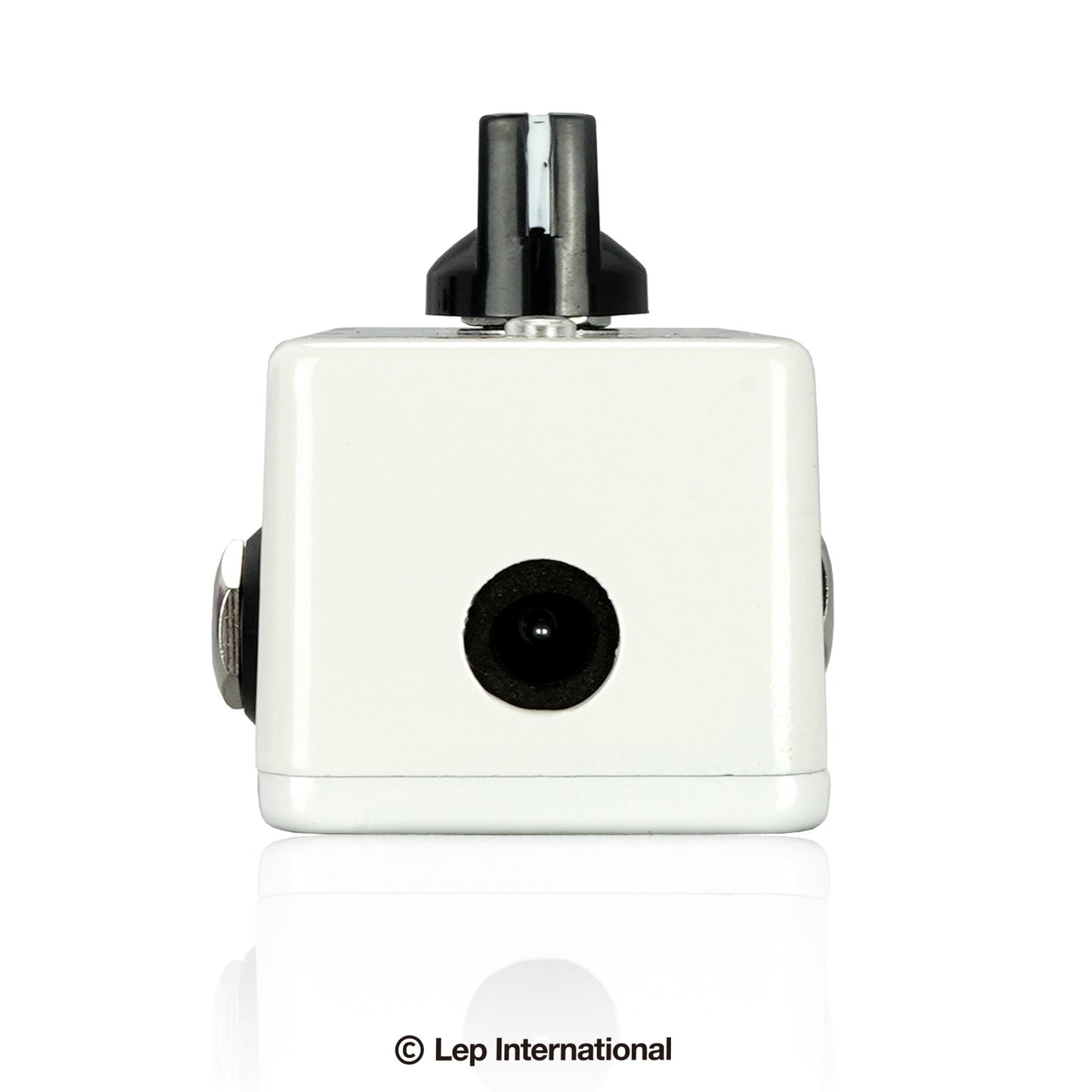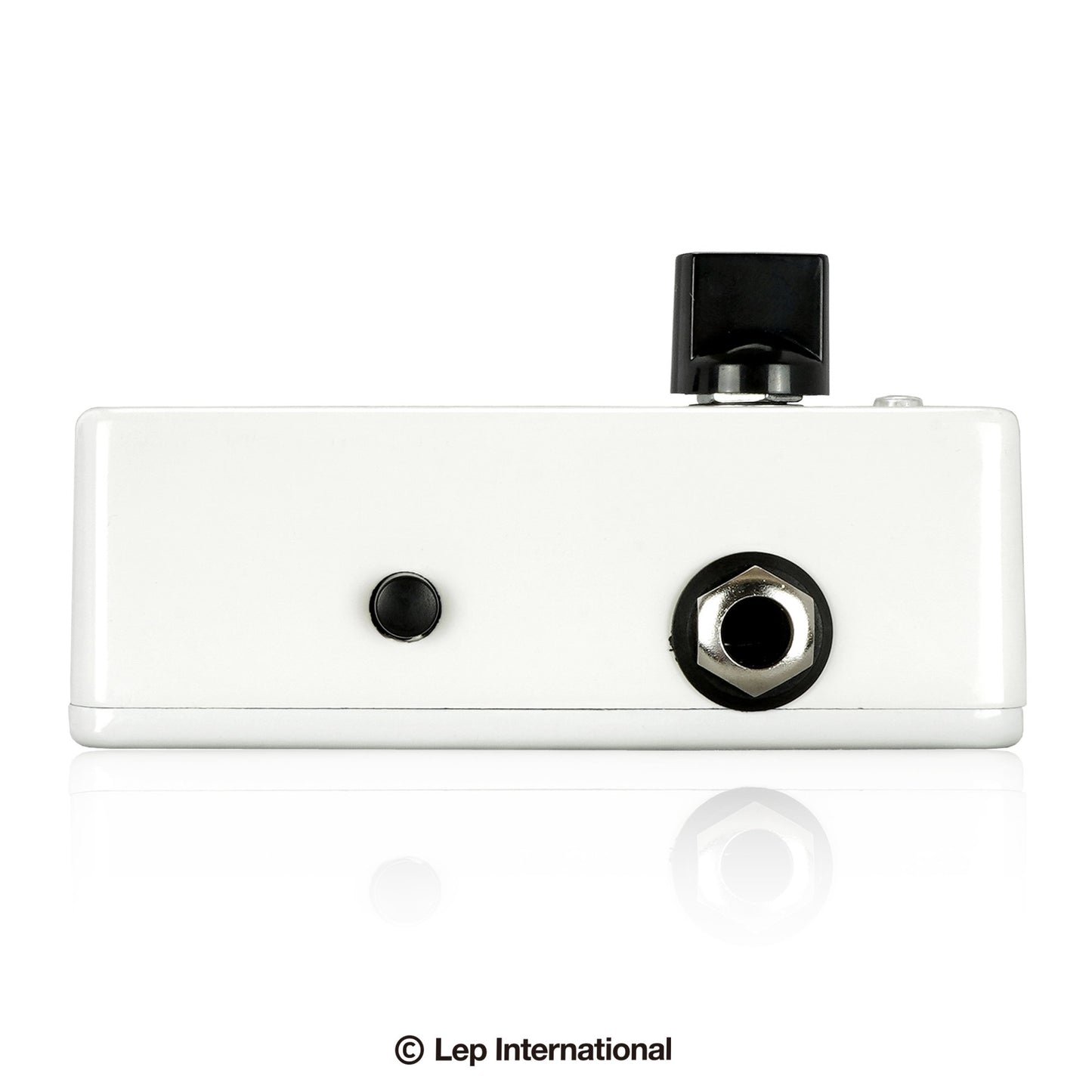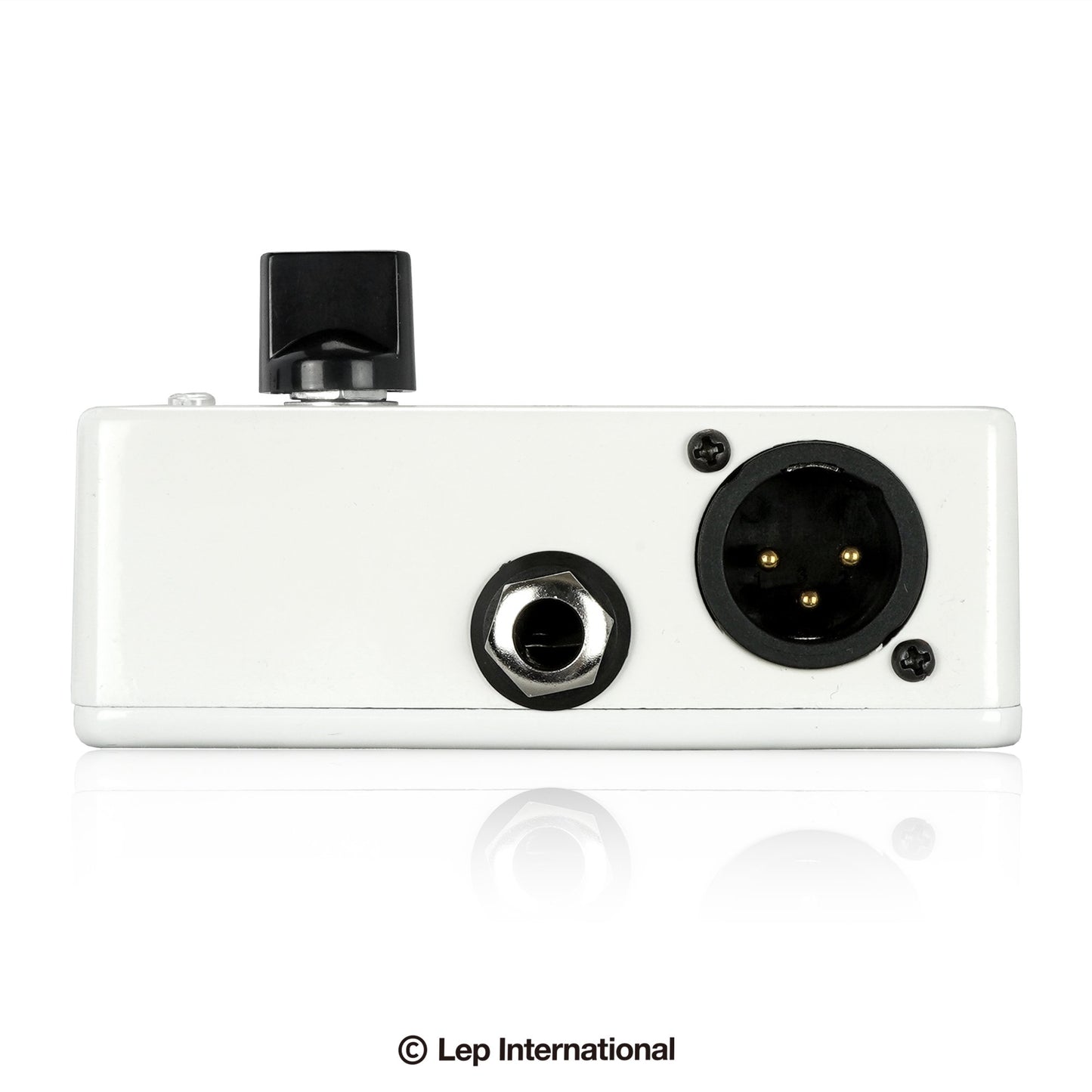 Many times in a player's life, whether they are a guitarist, bassist, or keyboard player – they will need to "go direct" by plugging into a house PA system or recording gear using the low impedance XLR line connector.

Effects Bakery has rolled up the An Bread DI for just this purpose.
For decades, guitarists had tried to run a direct line to sound systems instead of using a microphone, but the result was lifeless and dead-sounding tone. Effects Bakery has taken the wonderful filling from inside the latest flavor sensations of cabinet simulator technology to put high end "cabinet simulation" or "IR" style processing into a minipedal with both ¼" inch and XLR outputs! Press the AMP/SIM switch on the side to engage a clean British-style amplifier, so you can plug your guitar and all your pedals into the AN Bread DI to get an authentic mic'ed up amplifier sound for performance, silent recording, or silent practicing!

You can use this remarkable pedal for electric guitar, as a direct box for acoustic guitar or bass guitar, keyboards, or practically any audio source you can feed into the ¼" inch input jack. As usual, we use our tasty ingredients including tough construction, high quality hardware, and industry standard parts. Get direct with the An Bread DI.
Size: 48 W x 94 D x 49 H mm (including projections)
Weight: 126g